Making Technology Literacy Equitable
Community Space
A safe space to collaborate, study, and innovate. Our space is meant to built community and serve as a catalyst for knowledge advancement.
Technology Training
We offer free beginner level computer literacy courses, as well as subsidized advanced computer training. Available to all ages at any level.
Computer Services
Our space is open to the public for internet browsing, printing/copying, and an number of administrative services.
Making an Impact
We're a grassroots innovation hub dedicated to uplifting the communities in which we serve. From collaboration spaces, to internet access, to technology literacy courses, we ensure all who enter our hubs are given reliable and quality tools to achieve their goals.
About Us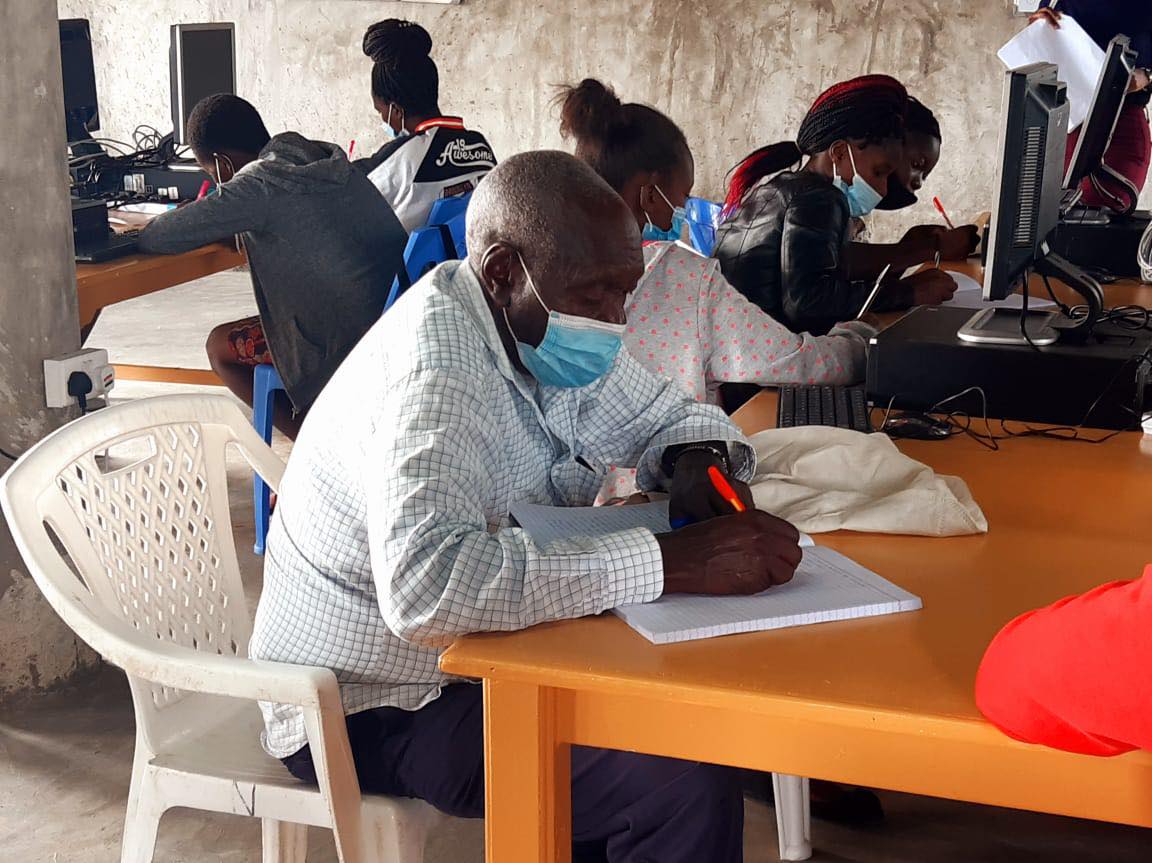 Quality Education

Our courses are open to anyone and everyone. We have computer based traning geared towards beginners at all age levels. Our custom curriculum focuses on modern technologies and applications, always tied to real-world use cases.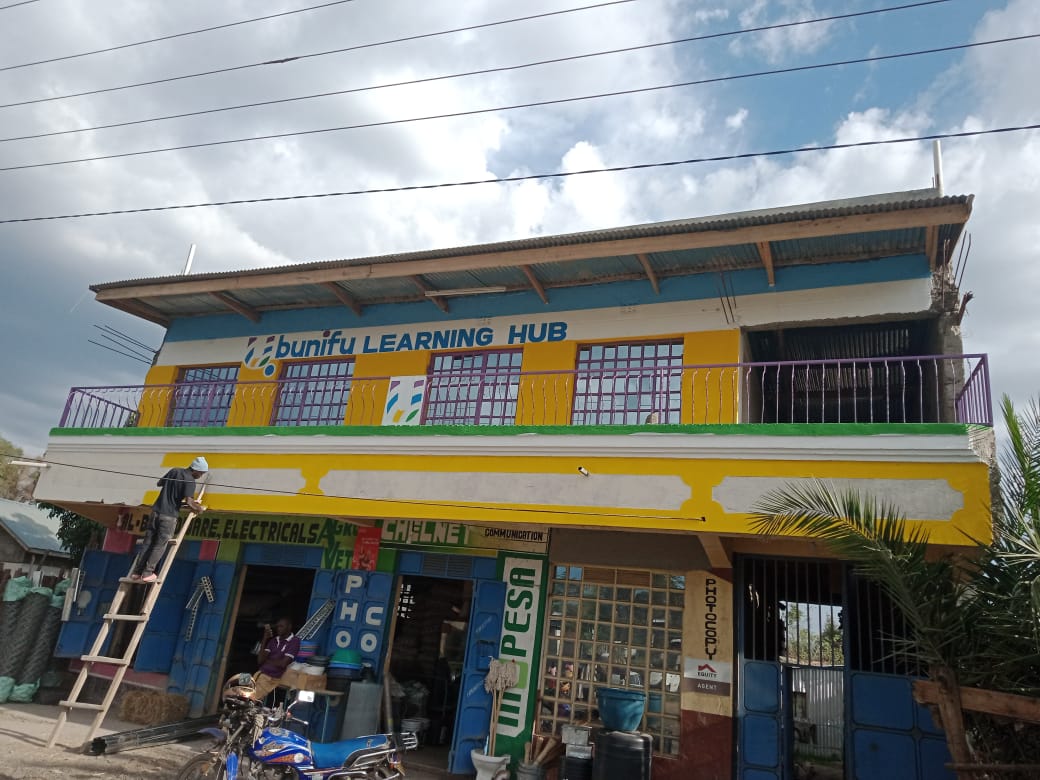 Our Space
Our first hub is located in Barut, Nakuru, Kenya. On the edges of the infamous Lake Nakuru National Park, Ubunifu makes up the second floor in a building in Barut Center. Our open floor plan makes collaboration a focal point to all our services.
25 computers with high-speed internet access

Book collection available for check-out

Collaboration areas for meetings
Let's Learn Together!
If you're ready to take the next steps in your learning adventure, come visit us.